// what we are
Dr Shishir Srivastav's
Profile
Dr Shishir Srivastav is an experienced child Specialist and Family Physician practising for the past twenty years. He received his medical training from the prestigious T N Medical College & B Y L Nair Hospital Mumbai. Post qualification, Dr Shishir Srivastav has worked extensively in the field of neonatal and childcare in various hospitals of Mumbai including Nair hospital.
Kasturba Hospital (an exclusive infectious diseases hospital), Holy Spirit Hospital. Dr Shishir Srivastav has also gained experienced in neonatology while spearheading the NICU at Newborn and Childcare centre at Bareilly.
He has also completed his fellowship in general practice from IMA college of general practice and secured a fifth position in the merit list (All India). So, he can effectively treat adult patients also.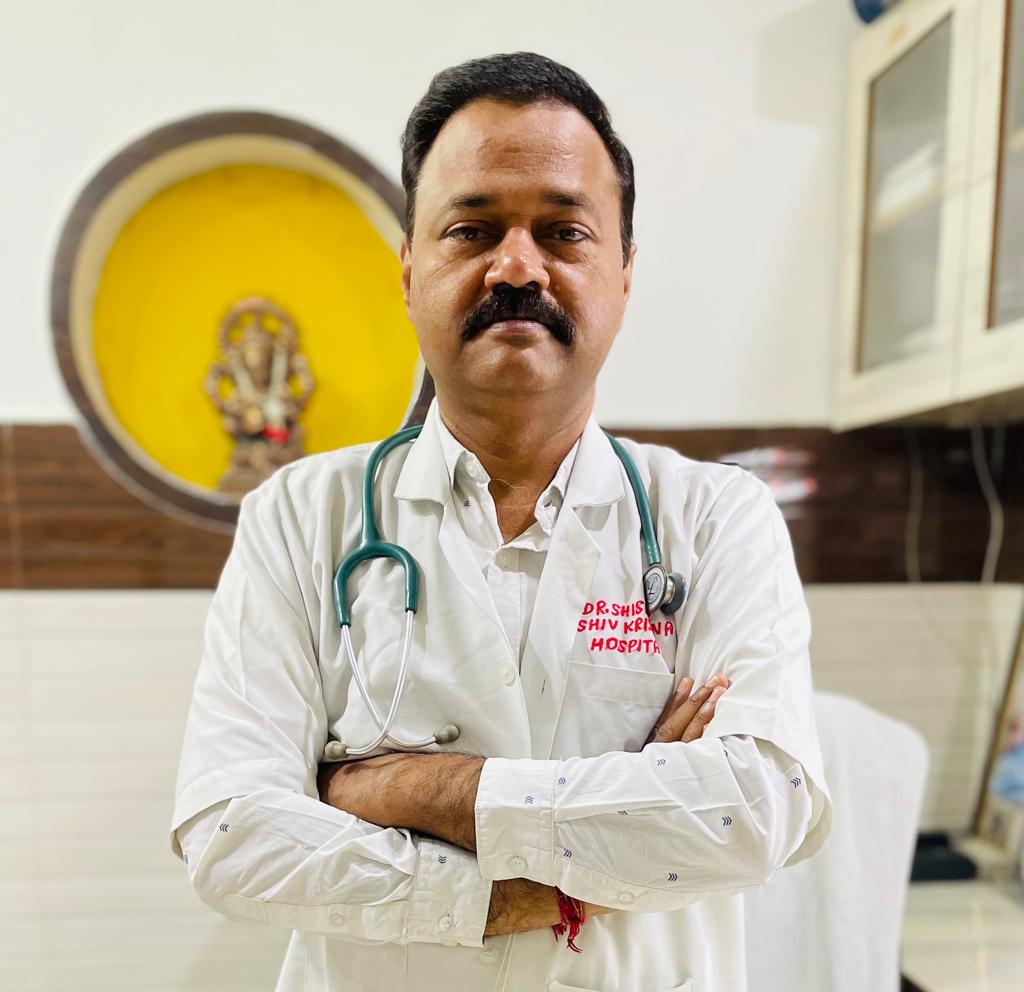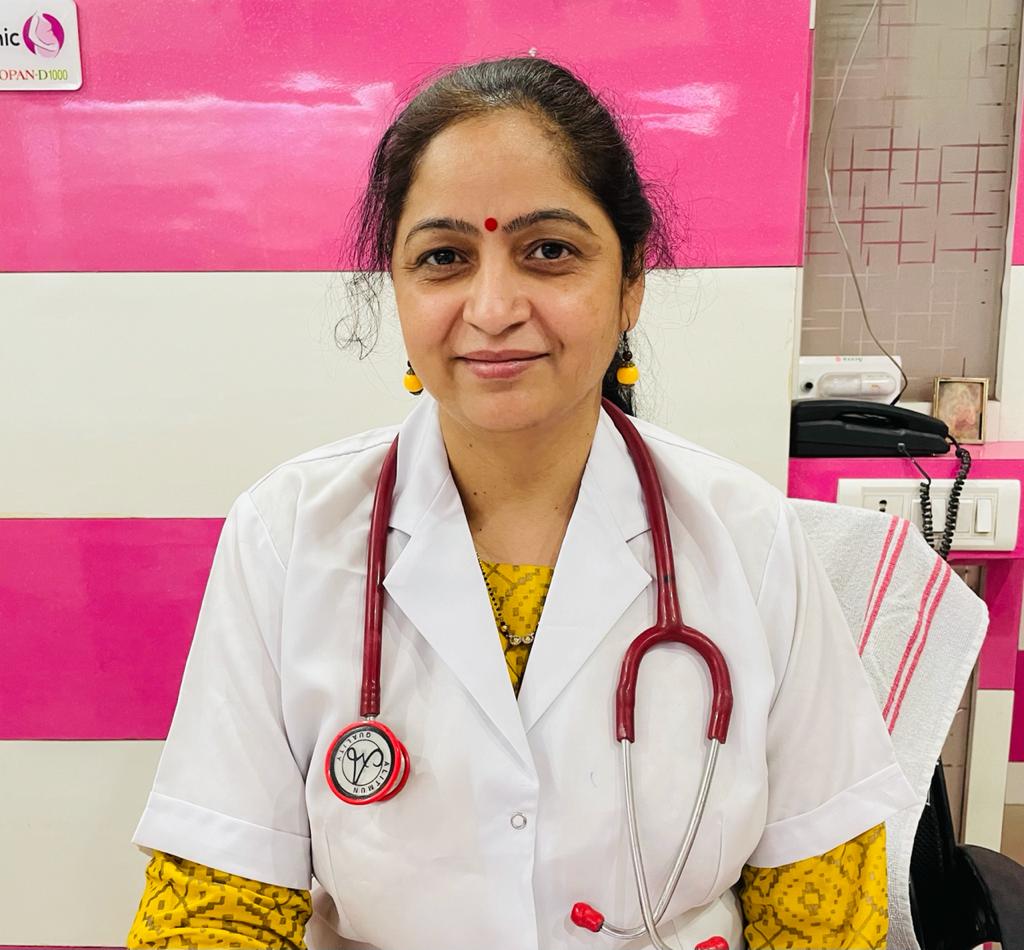 // Experience. Execution. Excellence.
Dr. Rashmi Sharma
Dr Rashmi Sharma is an experienced Gynecologist and obstetrician. She was trained at MLNMC Allahabad, and also at Kamala Nehru Hospital for women, Allahabad. In her career spanning over twenty years, she has the experience of conducting over 10000 deliveries and Cesarean sections.
She is also well experienced in treating Gynecological disorders, infertility and colposcopy procedures. Her area of interest however remains High-risk pregnancy management.